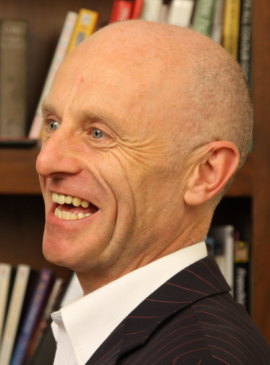 'There's no such word as can't.' My mother's inspiring words.
I had to re-sit my English Literature exam but somehow talked my way into a job as a trainee journalist. I survived; just! But the experience changed the course of my life.
En-route I learned three systems of shorthand (my teacher called me crazy!) but I was offered a job as an international demonstrator of stenography, convinced Hansard in the Houses of Parliament to take me on as a trainee, bluffed my way through the London auditions for a major musical, winning a place in the cast, completed a six-week tour of Australia with change from a five-pound note, and appeared in a cult Monty Python movie as a dancing cardinal! And I believed it was all possible because Mum said so!
In and amongst there was some tightrope walking, a brush with Russian border police and the chance to teach crisis media at the oilfields of Kazakhstan…..all the result of being a 'can man'.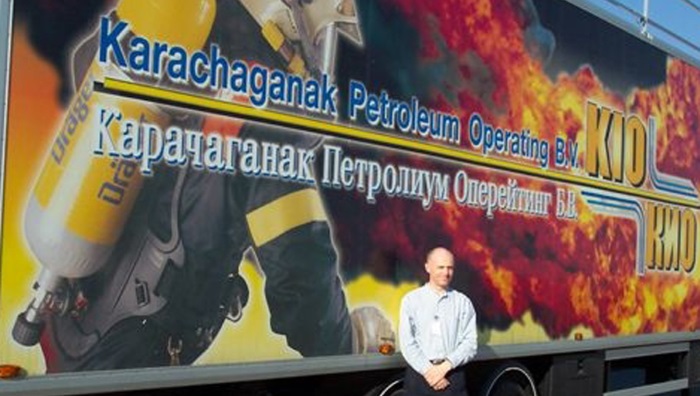 Nowadays I speak to audiences across the world on cruise ships and at conferences and I still LOVE telling stories!
I've built and sold businesses, learnt to trust no-one's judgement but my own, to stand by my decisions, to look people in the eye, to care and to share. I hope one day you will honour me with your company!