Life. Changing. Stories.

You only have one LIFE.
Live in the now.
Celebrate the past.
Look forward to the future.
Reject negative thinking.


Life. Changing. Stories.

A good life is like a flowing river,
CHANGING,
moving.
Don't stagnate.
Continually re-invent yourself.


Life. Changing. Stories.

STORIES are the essence of life.
Create an amazing life.
Become the story.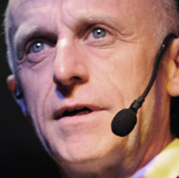 About
Phil Hopkins' amazing stories and commercial insights, will inspire a new vision that empowers your people to achieve more. He is one of Europe's most dynamic business networkers to hit the international speaker circuit in more than a decade.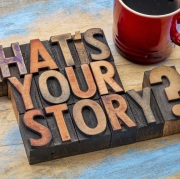 Stories
Wisdom, stupidity, compassion, love, knowledge…..you'll find them all enshrined in Phil's collected stories.
Have a read!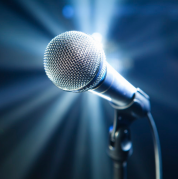 Speaking
Phil is passionate about people. He speaks at and attends events across the world. Why not invite him to yours? Learn more here!
Read More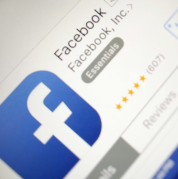 Facebook
Phil Hopkins is an active user of Facebook and loves to connect with people. Got any great stories you'd like to share? Even better, read a few of his. He'd love to hear from you!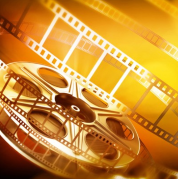 Connections
From Hollywood to the Houses of Parliament, Cruise liners to the Crimea, Phil knows the value of his collected stories. Learn about his Hollywood connections here!