Journalist, businessman and raconteur, Phil Hopkins, has spent a lifetime travelling the world and is among the most entertaining and inspiring storytellers on the speaker circuit today. His amazing tales and commercial insights will help create a new vision that empowers your people to achieve more.

Three of the most thought provoking questions I have ever been asked are:
What do you do?
What are you passionate about?
What makes your heart sing?
It took me hours of soul searching to truly answer them. I eventually concluded that I love telling stories, am passionate about travel and thrive on witnessing positive change in others. Money and 'stuff' mean less and less to me with every passing day. People, friendships and positive memories have become everything.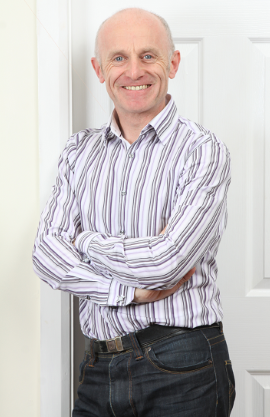 Maybe the storytelling bit is the result of a 30-year career in journalism? As for the travel, well it sort of creeps up on you and becomes a drug but, combine the two, and you generate a library of wisdom, borrowed from every corner of the globe, that can be used to positively influence others. Now that does make my heart sing!
I have been fortunate enough to travel the world and to address audiences in many places. If I have some modicum of wisdom then it is thanks to those individuals who have inspired ME…..my amazing mother, the editor who gave me my wings, the Rotary Foundation that took me to Canada for a life changing experience, even the New York card sharks who ripped me off for my last cent! All part of life's rich tapestry!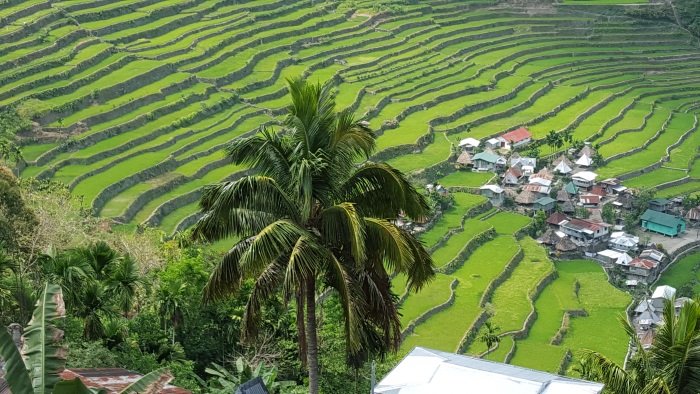 I hope you will honour me with your company one day. Maybe we can swap stories and inspire each other? Until then bon voyage. Be happy and continue to challenge limiting boundaries as though your life depended on it!